5 tips to ensure your invoices get paid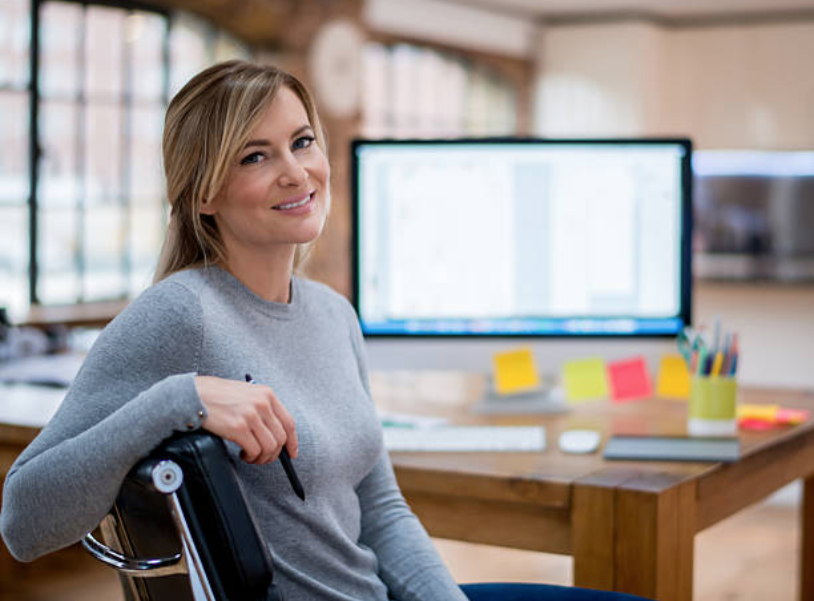 At ESY Lawyers, we assist businesses in varied industries to turn debtors into cash. Taking proactive steps, even during covid, has never been so important. Usually, court action is taken as a last resort.
Here are our top 5 tips to boosting the chances of getting your invoices paid:
Know your customer.
Trading terms.
Debt recovery plan.
Formal demand.
Follow through.
TIP 1 – KNOW YOUR CUSTOMER
It is vital that, from the outset, you know who your customer is.
Are you dealing with a sole trader, a partnership, a company, or a not-for-profit organisation?
This is important when it comes to trying to chase up payment of your invoice (particularly if court action needs to be taken).
If you do not already, have all new customers complete and sign an on-boarding form.
TIP 2 – TRADING TERMS
As part of the on-boarding process for new customers, does your business have terms of trade that you require customers to agree to?
The advantage of having terms of trade is that you can set out the parameters of your relationship with your customer including the following terms:
The date that invoices are due and payable.
Whether interest can be charged on outstanding invoices.
If your business retains ownership of any goods supplied until payment is made.
Whether you require your customer to provide security or a personal guarantee as a condition of supplying goods on credit.
That your customer is liable to compensate your business for any costs your business incurs if they default on payment.
By having terms of trade, your business has the flexibility to manage its customers in a more efficient way and to reduce the risks of a customer not paying for any goods or services that are supplied.
TIP 3 – DEBT RECOVERY PLAN
As a tool to manage the payment of invoices due by your customers, a business should have a consistent internal debt recovery plan.
Things that should be included in a debt recovery plan will include:
Who in the business is responsible to follow up outstanding invoices?
Are reminders sent to customers and, if so, by what method?
What forms of contact are made, for example, are customers sent an email or contacted by phone?
At what stage are outstanding invoices escalated to management?
How long does an invoice need to be outstanding before formal recovery steps are taken?
If all internal steps have been taken and payment is still due, the last step in a good debt recovery plan is to send a solicitor's letter of demand.
TIP 4 – FORMAL DEMAND
A solicitor's letter of demand is an initial step in the debt recovery process which is sent to your customers to encourage them to pay their outstanding debts before any legal action commences.
Your business needs to decide if this is the right approach particularly if the aim is to maintain its' relationship with the customer on a long-term basis.
The letter of demand demonstrates to your customers (or former customers) that you are serious about recovering the payment of your invoices.
Typically, a letter of demand will apply enough pressure to have your invoice paid in full or for a compromised amount to be paid.
It involves a small investment for a potential big return.
TIP 5 – FOLLOW THROUGH
If a letter of demand is sent and does not achieve the desired result, your business should follow through and take the next steps to commence court action. Otherwise, your business will lose credibility with your customer.
Once a court judgment has been obtained, it can be enforced within 12 years. However, to avoid your customer becoming bankrupt or insolvent, or just impossible to find, steps should be taken promptly to try and enforce any court judgment.
In our experience, a significant number of debts are paid soon after court action is commenced. As they say, it pays to be persistent.
WE'RE HERE TO ASSIST
We regularly assist to recover outstanding debts owed to businesses. Unlike debt recovery agents, we do not charge a commission based on a percentage of the debt that is recovered. For most debt recovery matters, we offer fixed fees for certainty and peace of mind.
For more, contact us by email today for an initial general consultation so we can discuss your circumstances and review your options together.
Disclaimer: This article is intended to provide general information in summary form only. The contents do not constitute legal advice. Formal legal advice should be obtained for your specific matter.