Coronavirus update: debts owed to your business by companies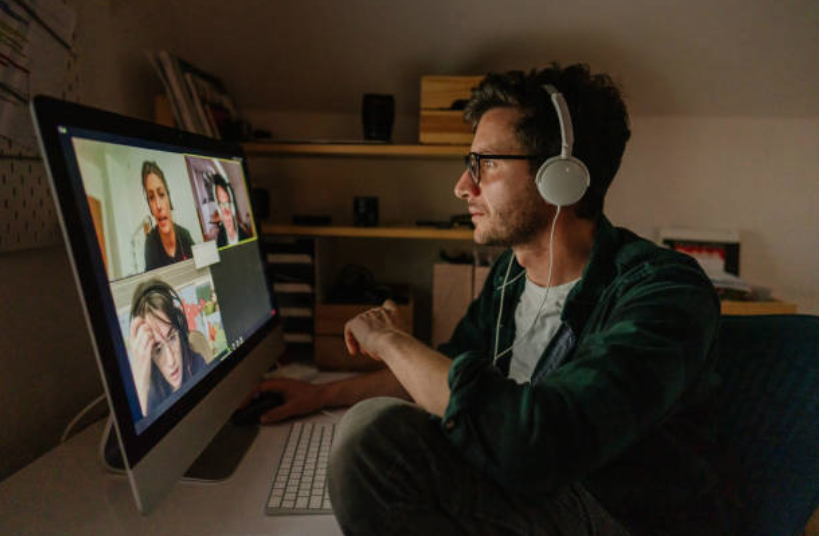 Can your business afford to wait at least 6 months to get paid? If you rely upon a creditor's statutory demand to enforce payment of debts owed by a company, you will need to consider other options in 2020.
What is a creditor's statutory demand?
A creditor's statutory demand is a formal demand issued to a company debtor under the Corporations Act 2001 (Cth) requiring the payment of a debt. The debt does not need to arise from a final judgment, but there should not be any genuine dispute about the existence or amount of the debt.
If not complied with, the company debtor is presumed to be insolvent. This presumed insolvency may be relied upon to apply (within 3 months) for an order to wind up the company and have a liquidator appointed.
The aim of the statutory demand procedure is to protect the public by ensuring that companies that are trading whilst insolvent are wound up (so that they do not accumulate debts that will not be paid).
In practice, a creditor's statutory demand is readily used as a debt recovery tool to seek to apply pressure on companies to pay outstanding debts (even where the debts are disputed) to avoid being wound up.
There are many other options available to recover debts due by companies. Given the temporary changes referred to below, we expect that the use of creditor's statutory demands will reduce considerably.
What has changed
From 25 March 2020, the following changes apply in relation to the issue of creditor's statutory demands:
The minimum amount of the debt must be $20,000 (increased from $2,000).
The company debtor has six (6) months to respond (increased from 21 days).
Time frame for changes
These changes are temporary and will apply from 25 March 2020 for a period of six (6) months.
Likely impacts on your business
Small to medium businesses provide goods and services to companies on a regular basis. Also, they collaborate and partner with other companies to be able to deliver products and services to their own customers.
A common example is where a company owes money to a business for any goods and services provided on credit.
In the current climate, businesses should exercise greater caution in their commercial dealings with companies and, measures should be put in place to reduce the risk of being unable to recover debts owed by those companies that are less than $20,000.
Here are some tips:
If possible, consider not supplying goods and services on credit (or reducing the amount of any credit limit that is given).
Request payment on delivery.
Ask your customer to provide additional forms of security for payment.
Do not issue a creditor's statutory demand unless your business is prepared to wait at least 6 months for payment.
Pick up the phone and regularly speak to your customers about the payment of your invoices.
Put in place a process to follow up outstanding invoices and apply this process consistently.
Take steps to commence court action to recover outstanding debts now (obtaining a court judgment is a good first step), so that there will be no delay to enforcement.
Get advice about other options you have to enforce debts owed by companies.
Given the uncertainty around the impact of the coronavirus, there is no guarantee that this temporary change will not be extended.
Even if this temporary change is removed in six months, there is a real risk that the company will not be in a good financial position at that time to pay the debt due to your business. Be proactive and consider what measures you can implement now to ensure that your business reduces the risk of being unable to recover outstanding debts.
We're here to assist
ESY Lawyers is a commercial boutique firm based in Sydney solely focused on resolving commercial disputes.
We regularly assist to recover outstanding debts owed to businesses. Unlike debt recovery agents, we do not charge a commission based on a percentage of the debt that is recovered. For most debt recovery matters, we offer fixed fees for certainty and peace of mind.
There is an array of other options available to enforce debts owed by companies (in addition to the issue of a creditor's statutory demand).
For more, contact us today for an initial general consultation so we can discuss your circumstances and review your options together.
Disclaimer: This article is intended to provide general information in summary form only. The contents do not constitute legal advice. Formal legal advice should be obtained for your specific matter.